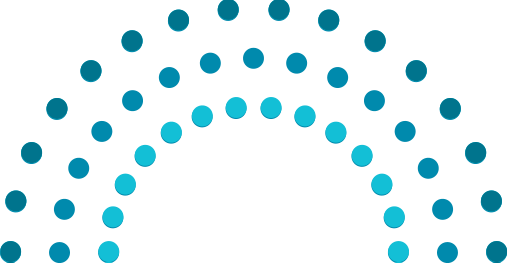 Soulvers are passionate, hungry for success and highly motivated. Wouldn't you like to join this team? Becoming a Soulver is more than signing a contract. It's building valuable relationships that will last for years. Solvo offers you the opportunity to build a great career doing work that matters, while being part of a dynamic team. If you are professional and bilingual, this is your chance to take your career to the next level.
Interested? Check out our open positions.
Senior Accountant
Junior Accountant
Bookkeeper
Payroll Assistant
Sales representative
Business Development Representative
Reservations agents
Onboarding specialist
Inside sales
Customer service representative
Interpreter
Scheduler
CSR Chat agent
Customer service supervisor
Marketing analyst
Social media specialist
Community manager
Marketing
Graphic designer
Legal assistant
Case manager executive
Legal intake specialist
Paralegal
Collections
Sr Accountant
Jr Accountant
Billing Specialist
Bookkeeper
Payroll assistant
Accounting associate
Financial analist
IT & Software Development
Data analyst
Software developer
Back End developer
Fullstack developer
BI developer
Front End developer
SEO specialist
Recruitment Supervisor
Senior recruiter
Junior recriter
Administrative Analyst
Administrative Assistant
Looking to join Solvo? Please fill in the form below.
1. a person who puts their heart and soul into their work every day, delivering exceptional service to each client.
2. one who feels joy and shares it with others.

Frequently Asked Questions