Create a Powerful Sales and Marketing Team with Solvo
Whether you're looking for high-production appointment setters or need demo experts that can help you close a deal, Solvo is your answer. By choosing to outsource, you can expand your sales and marketing team exponentially—and build your bottom line instead of breaking it. We can even help you find top SEO and digital marketing experts who'll ensure you stand out online as much as you do offline.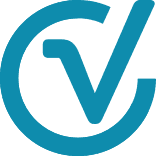 Offshore sales specialists and more with a minimum of one year of U.S. experience.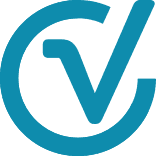 Outsource call center for up to 60% less than in the U.S.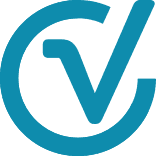 Bilingual college graduates thoroughly trained to represent your business.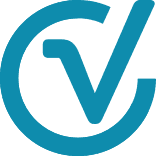 Up to 60% annual savings vs. a similarly skilled U.S. professional
Working with our offshore sales team, you:



Talk to us about filling these remote marketing positions to fuel your growth:
Support your team with offshore sales and marketing help today.